---
About me
---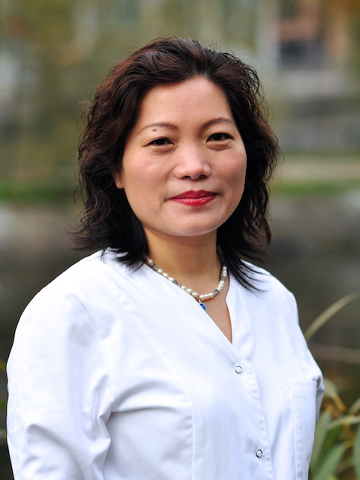 ---
I graduated from the Fujian University of Traditional Chinese Medicine in 1997 and have practiced TCM professionally since then. Before moving to Sweden I held a position as assistant Chief Medical Officer at the Xiamen Hospital of Traditional Chinese Medicine, specialising in the treatment of tobacco and drug addictions.
Since relocating to Sweden in 2007, I have continued practicing Chinese medicine. I have a good understanding of the requirements of Western clients.
Please contact me directly by email or phone, +46 (0)76 589 98 88, to schedule a personal appointment.